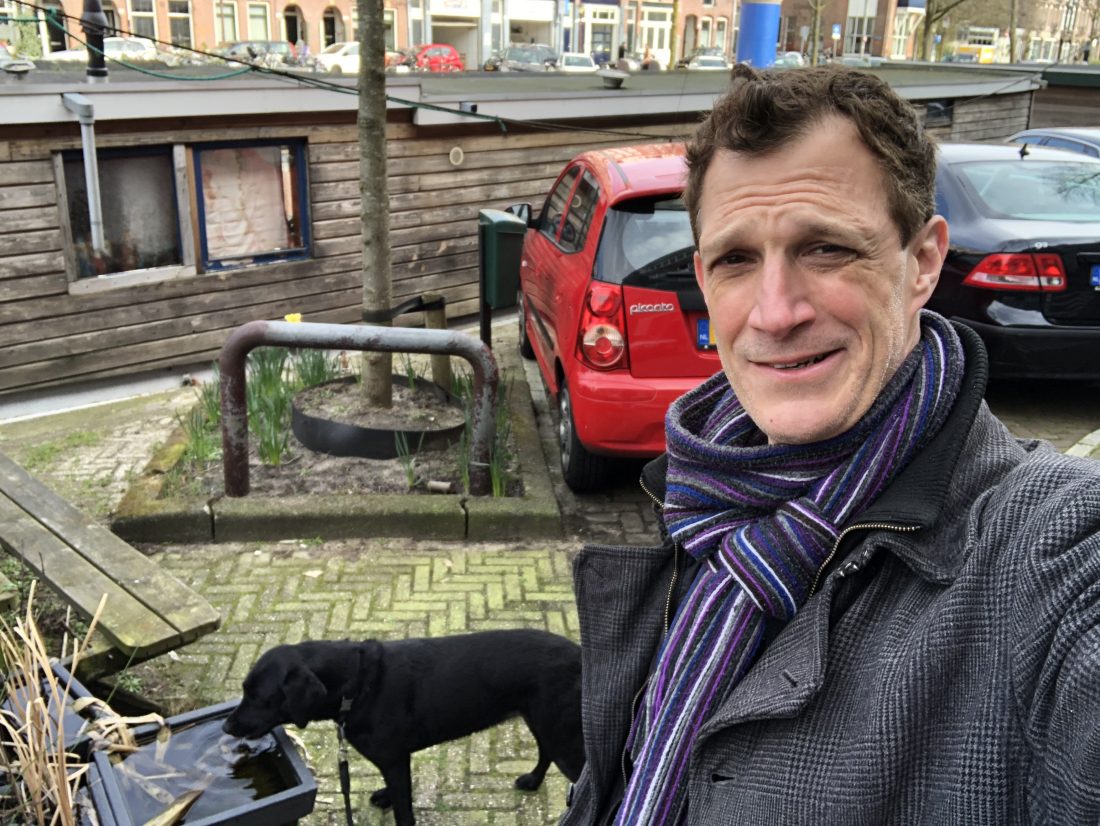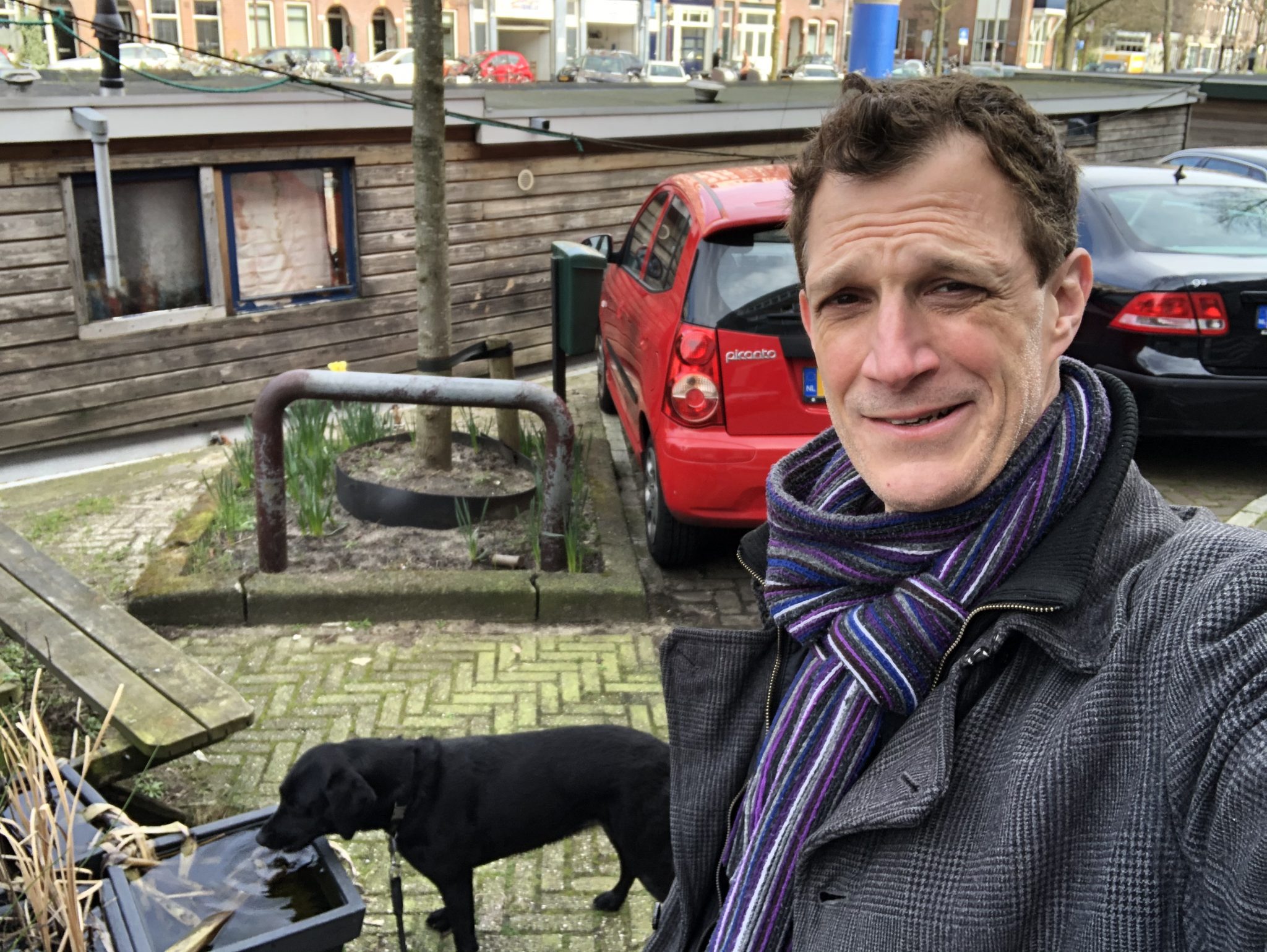 Minister Wiebes, you're right.
As a freelancer, I DID kind of choose for downturns like this. But it was worth it! Because the highs were so high!
Wiebes, you know that high-priced consultant in the Audi, taking your space in the parking lot? That was… actually a partner at KPMG on full salary. But you THOUGHT it was me! A freelancer! And that makes it worthwhile.
Team Wiebes, you must have been jealous while you were at your 9-5 job – and I was sitting at home with nothing to do. …Nothing but desperately checking LinkedIn, creating free content online – putting the free in freelance – to tempt people to hire me, and hustling – constantly hustling – looking for work. Remember the stress and constant disappointment of being "in between jobs?" Applying for jobs, being rejected for jobs? That's what I do every damn day. Yes, this is the LIFE!
Wiebes, I know you're VVD – the Pro-Business party. So when you see us freelancers NOT claiming annual vacation pay from businesses, NOT demanding permanent contracts from businesses, making it effectively easier for businesses to hire and fire people – you must be jealous.
Now that we're on Lockdown, schools are closed and people are working from home. This morning at 9am, I saw plenty of folks out walking their dogs. At 9am! Well Wiebes, I was underemployed walking my dog during weekday office hours BEFORE it was cool.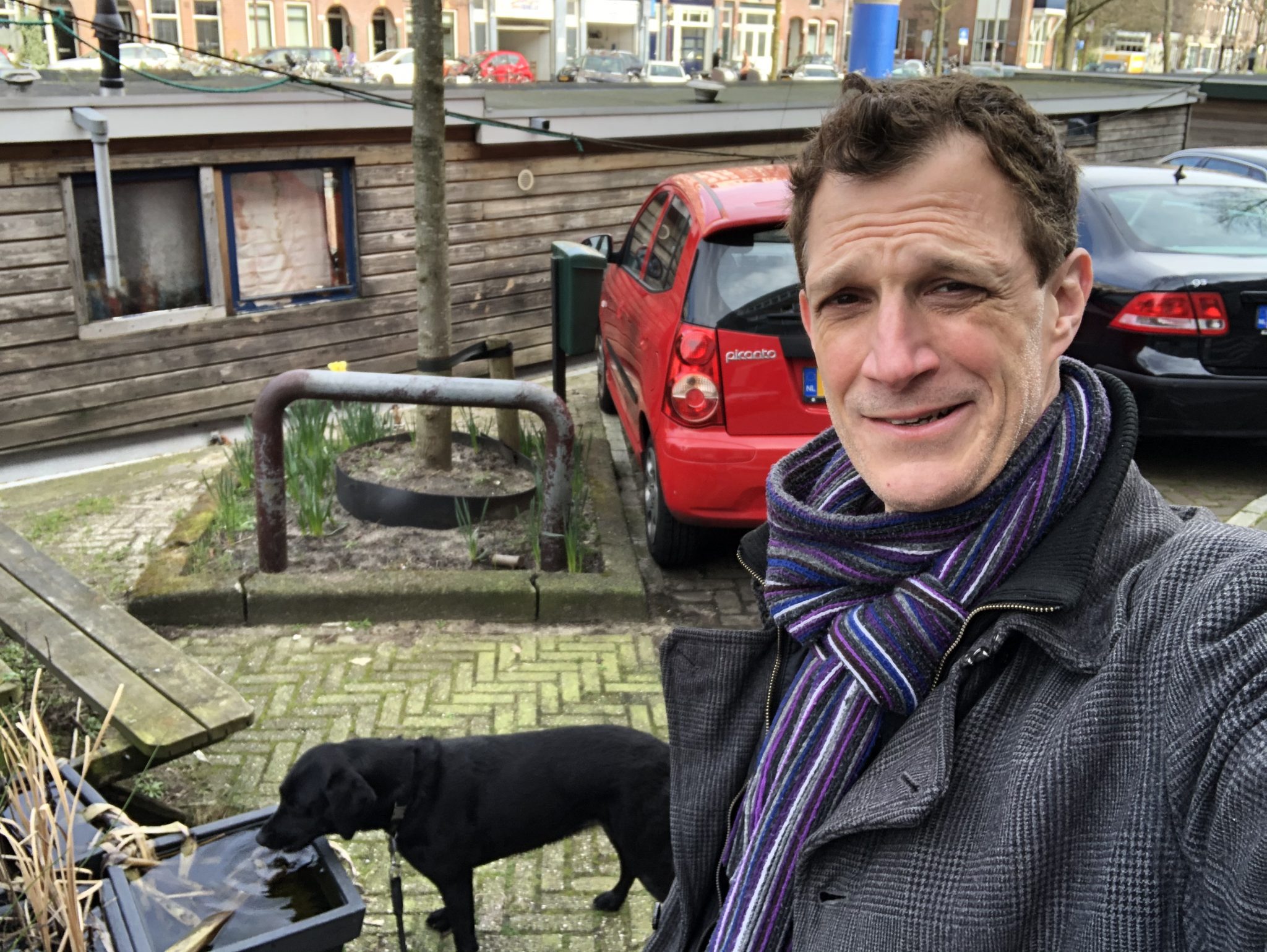 "Dutch Economic Affairs Minister on Freelancers Hit by Corona Shutdown: 'You Chose for This…'"
https://www.nu.nl/coronavirus/6037648/wiebes-over-zzpers-en-gevolgen-coronavirus-zelf-bewust-risico-genomen.html