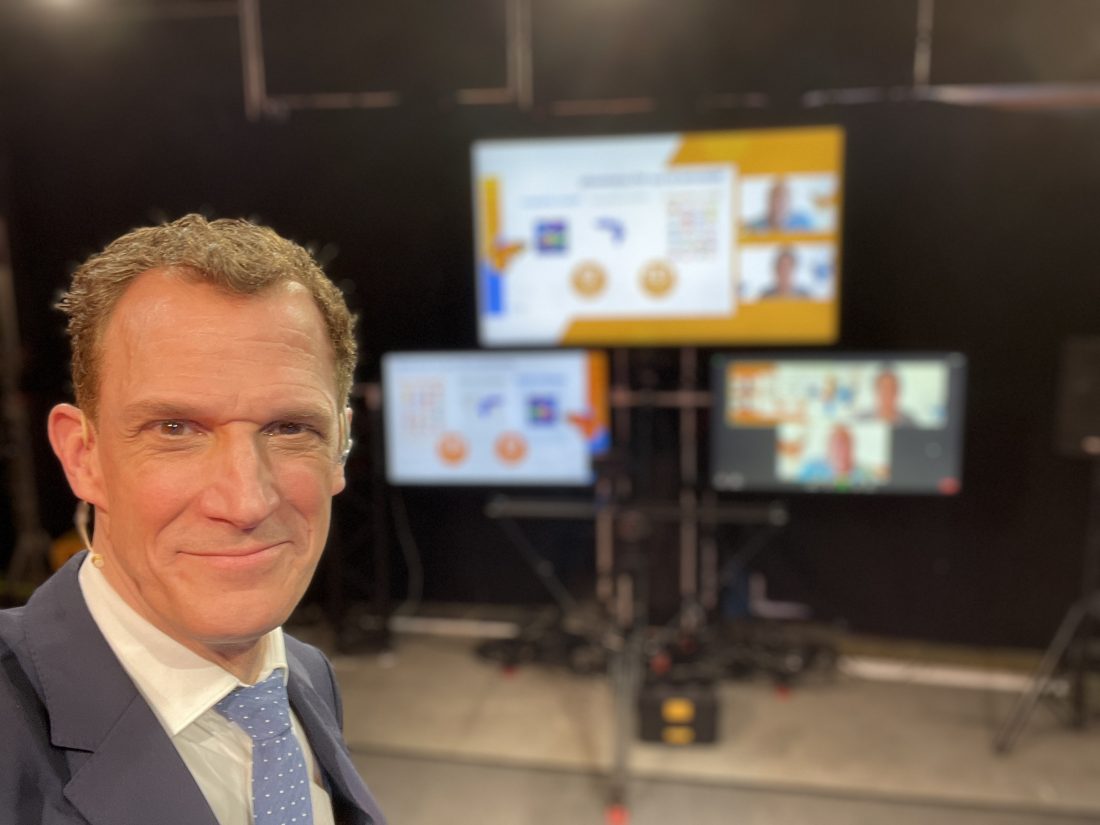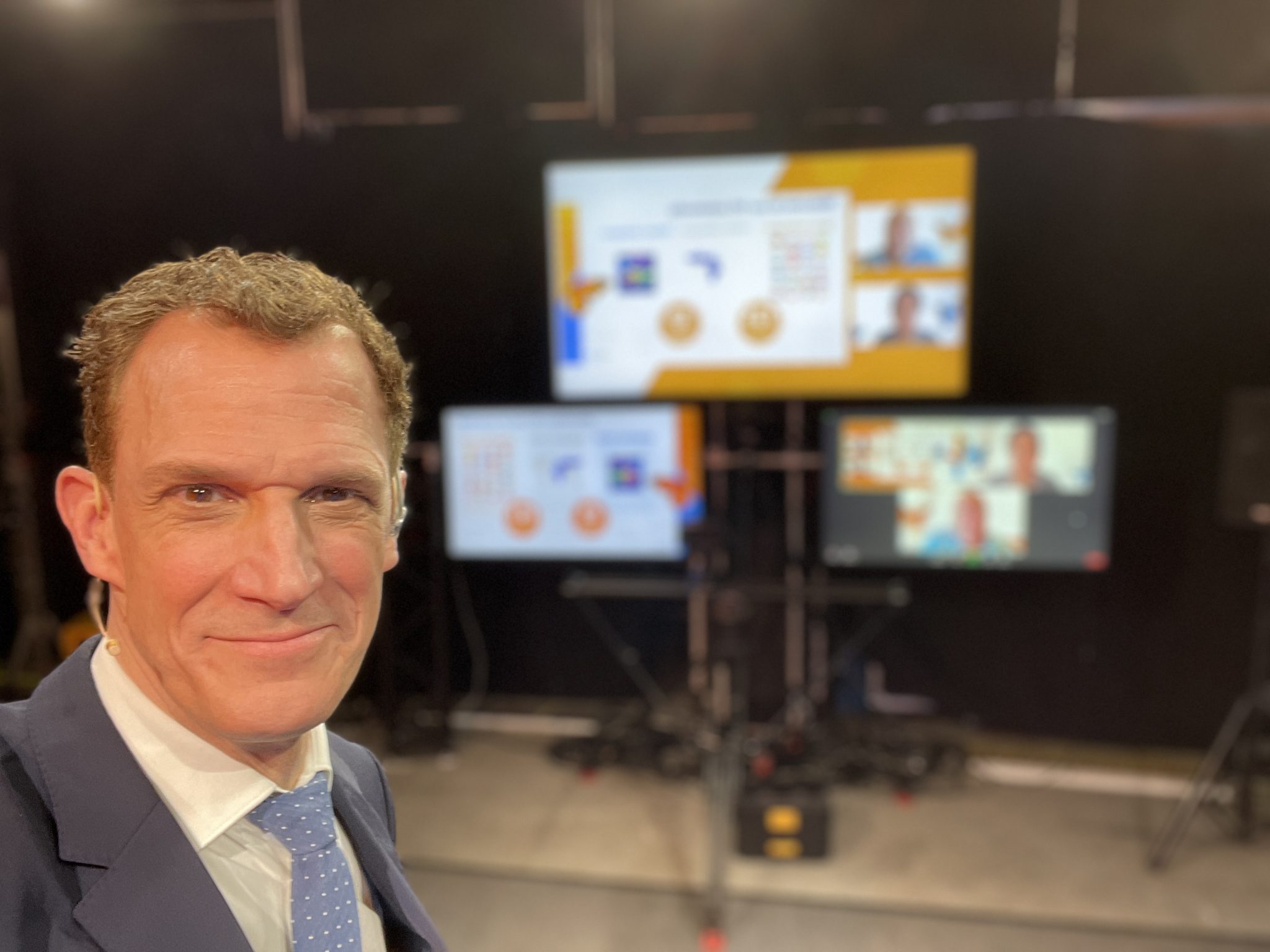 Remote Meetings Are Dead; Long Live Hybrid Meetings!
7 March, 2022
In February I was called upon to do two separate events for Janssen Pharmaceuticals in Belgium – both remote meetings. Now that Covid restrictions are lifting in the Netherlands and Belgium, you might expect a return to 100% live events ! And you'd be wrong. Looks like hybrid meetings are the New Normal.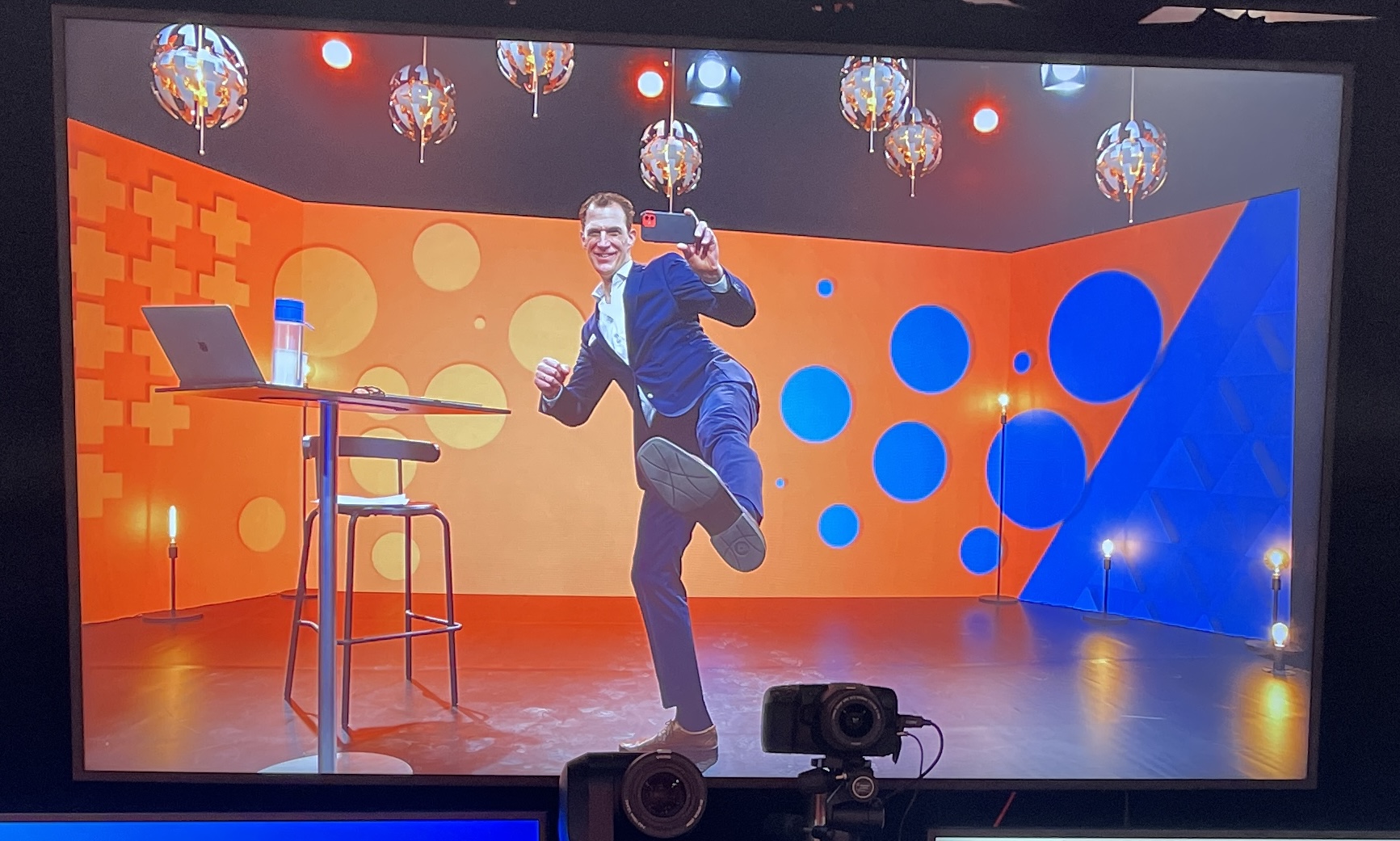 The first remote meeting was an expat event, and I was asked to make a 20-minute tailored video.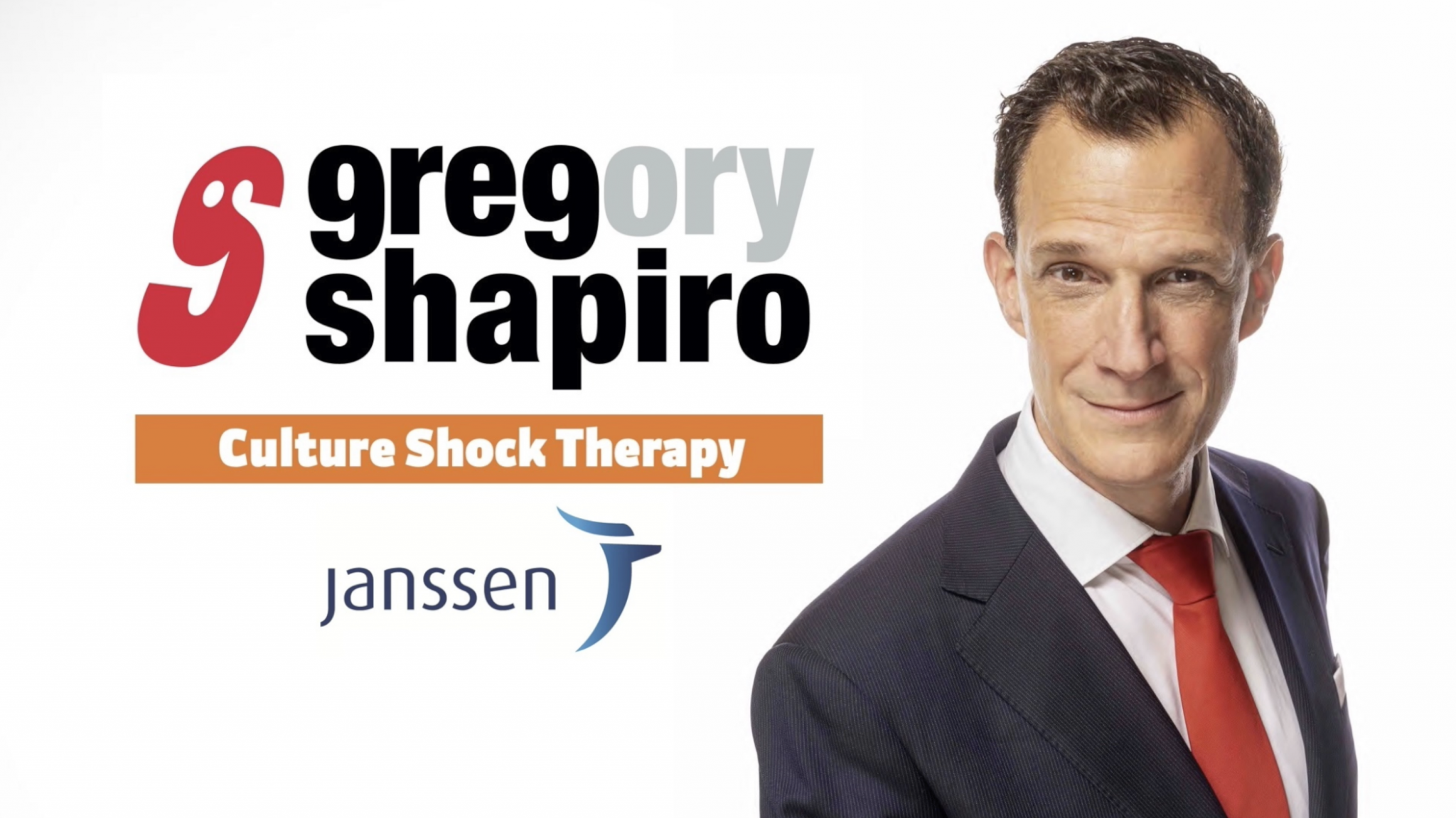 Would there be enough material about cultural quirks in Belgium? Oh, yes. But how far should I go in making fun of Belgium? I started out with "Who knew one country could drink so much beer? Even the children drink to excess – at least that's what I assume since the national mascot is a boy urinating."
I sent in my video – via WeTransfer. Would they approve? Would they even watch it before plopping it into their meeting? I didn't hear anything back… until after the day of the meeting. The subject heading said "LOVED IT!" Phew. "We used your video at our event yesterday and it was great. It really hit the right note and was enjoyed by all. We hope to see you again – hopefully F2F next time."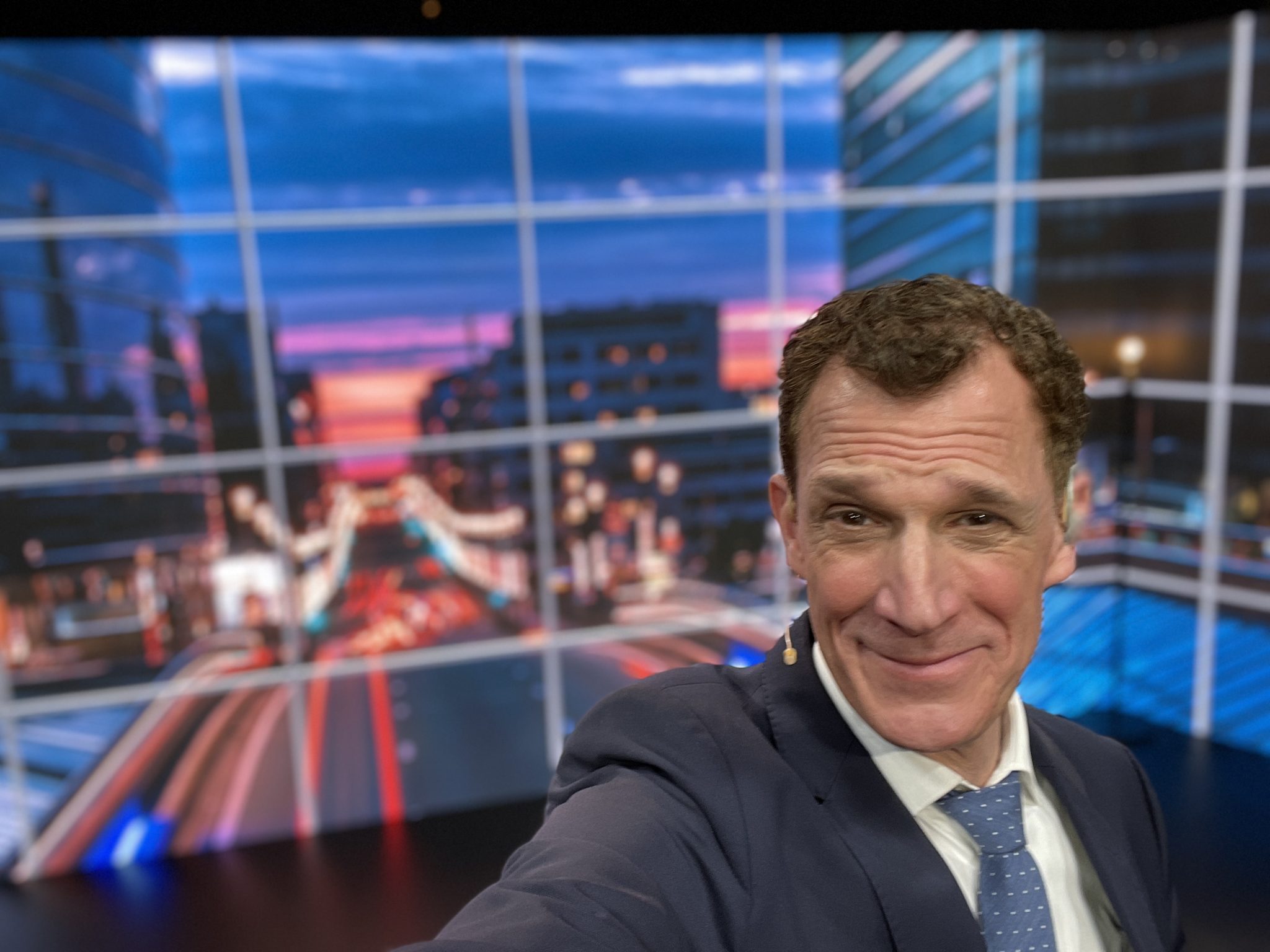 Indeed, we were hoping for F2F Face to Face next time. But the next time was a hybrid meeting. Which was fine! The second Janssen remote meeting was produced by Co-MANA, who created a pop-up studio in Belgium. There was a giant LED wall, with projections that could change themes for the two-day event.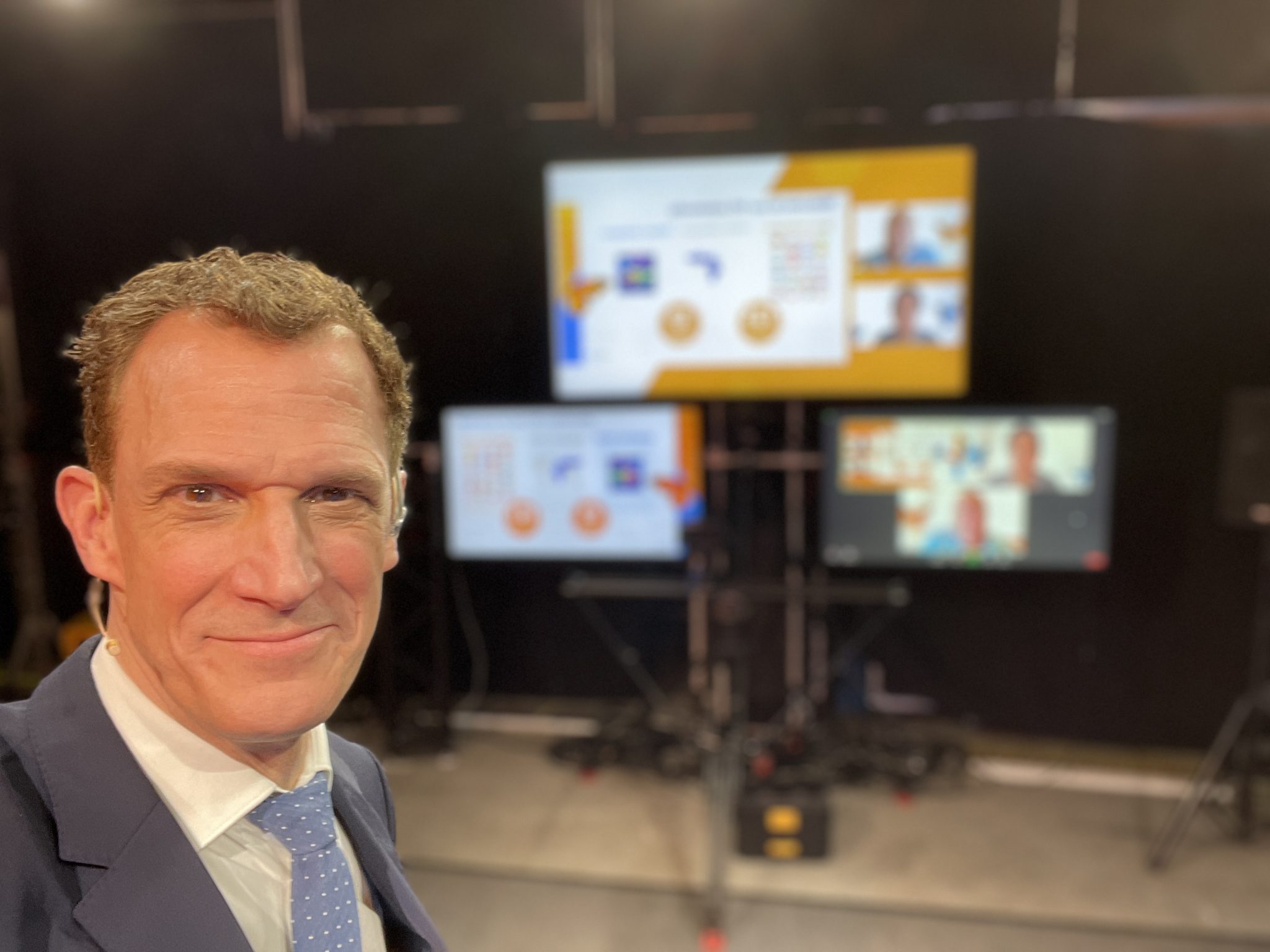 There was a dedicated screen with a dedicated link to the internal Janssen team leaders. There was a live monitor. And there was a prompter screen, which doubled as a link to the Q&A moderator. And we ended with a live band, who played during the interactive quiz.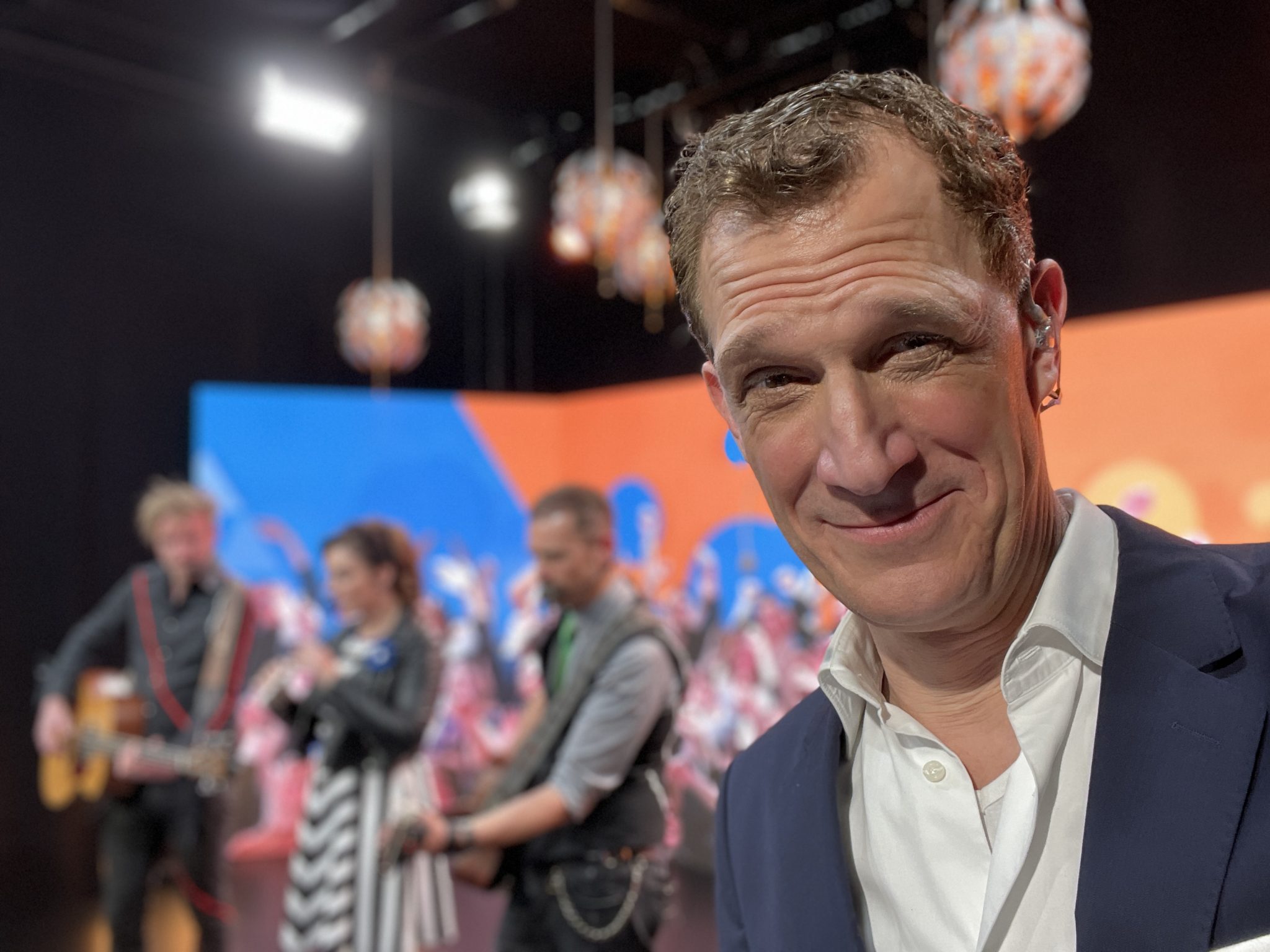 It would have been nice to have the team leaders on location, as well as the band. Heck, it would have been nice to have a fully live event. But if Hybrid Meetings are the new normal for now, i gotta say this meeting was great.