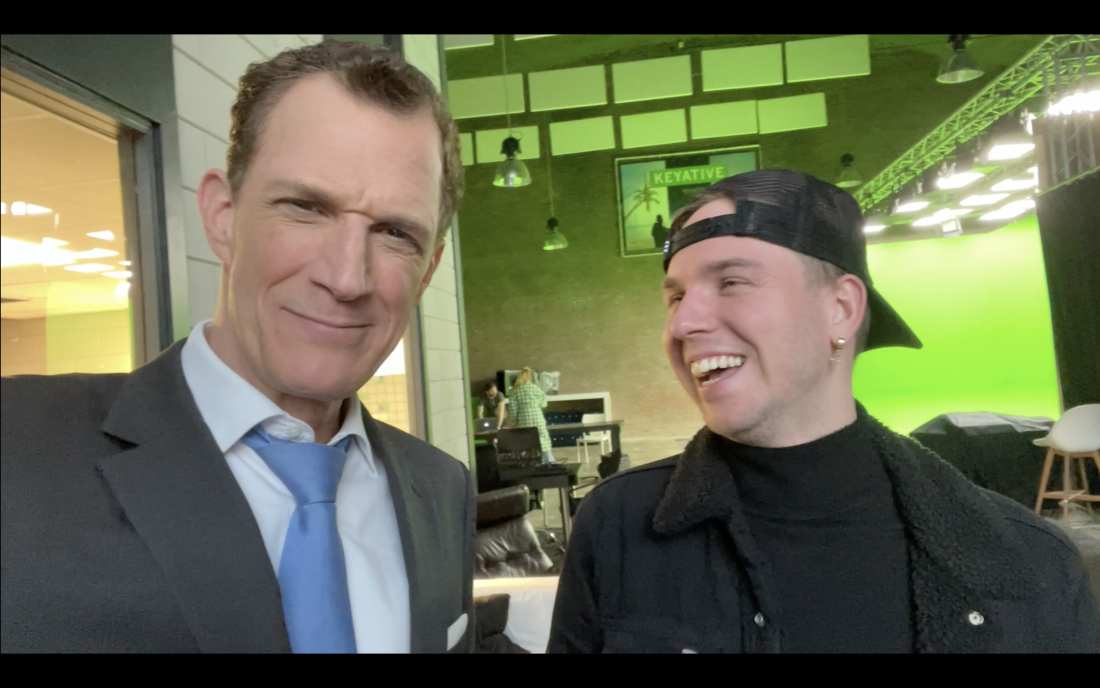 Greg Shapiro Working with with Dylan Haegens and – Roy Donders?
5 May 2022

It was an early call for a video shoot in Brabant, at the home of a famous Dutch celebrity. Based in Tilburg.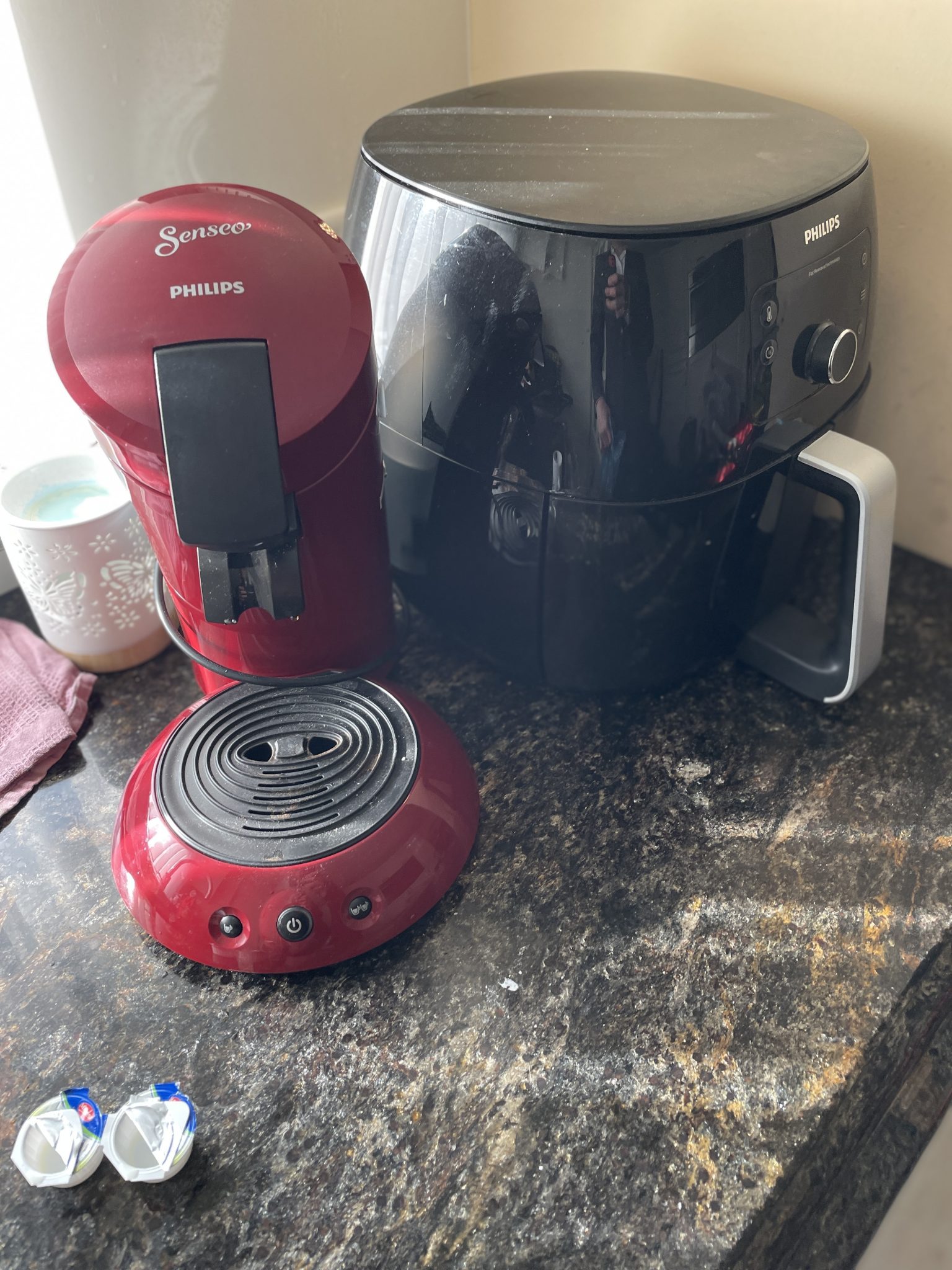 Whose kitchen features a Senseo coffee machine…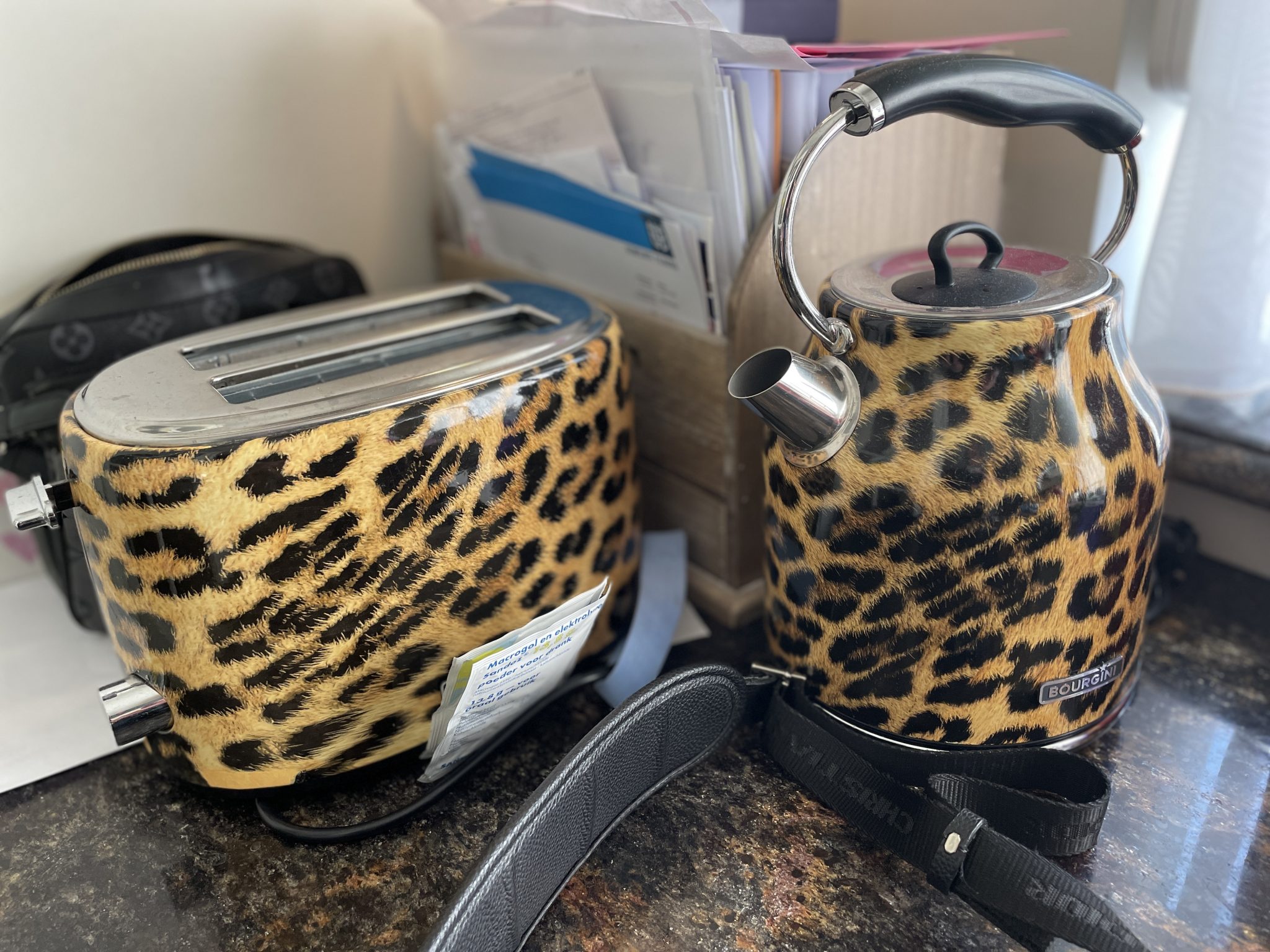 …and a leopard print kettle and toaster.
Can you guess who it is yet?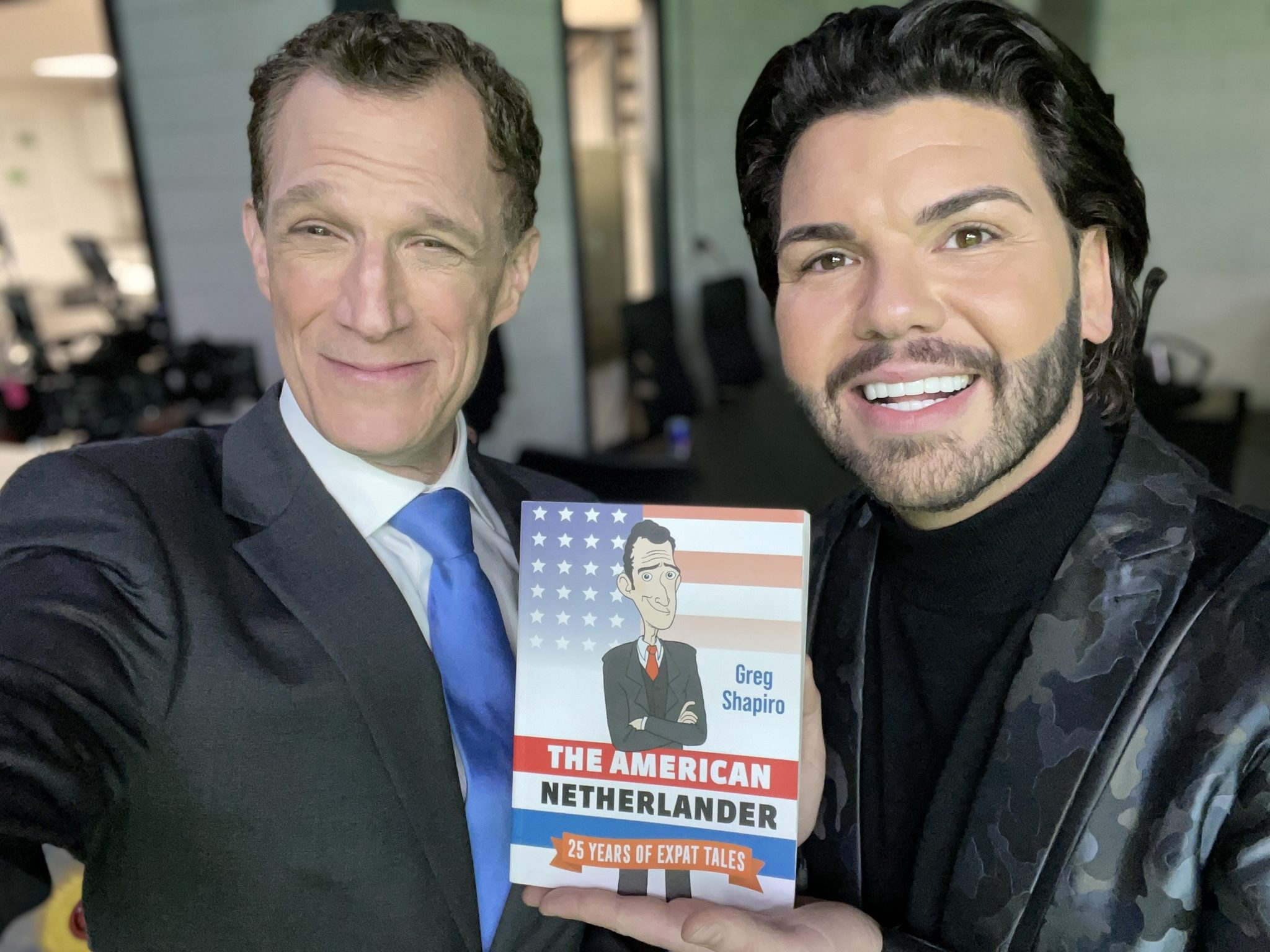 Yes, it's Roy Donders. 
I was hired for a commercial shoot to work with Haegens Media.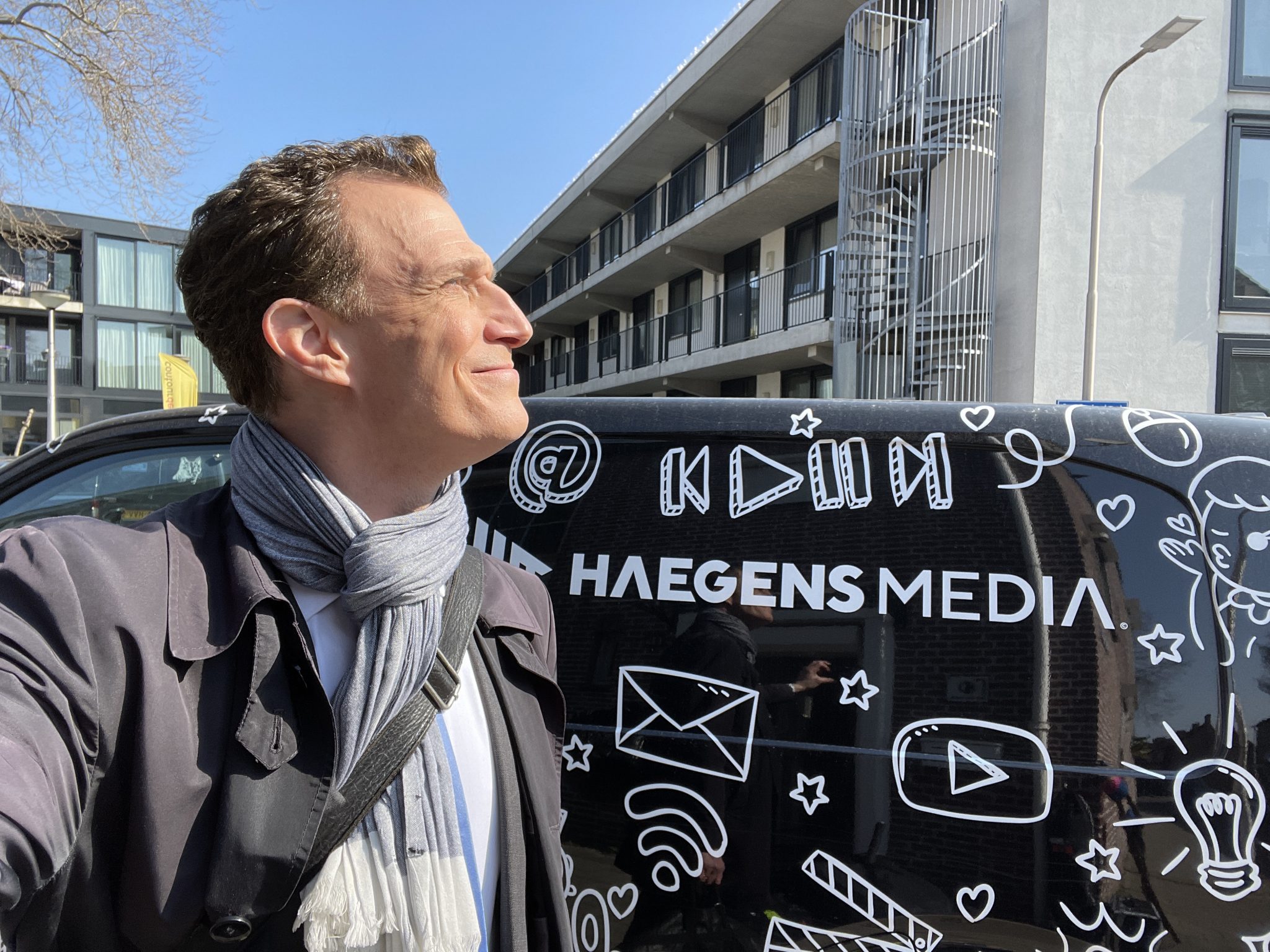 As in Dylan Haegens, the biggest Dutch YouTuber ever. I thought "What a compliment! He knows me from my YouTube channel." It turns out: he had not heard about my YouTube channel. But he knew me from my onscreen work as 'an American in a suit.' And that was my role: the American manager of a new app called Club Vegas. In a suit.

Roy Donders is known as a singer and stylist, and he has a reality show on Dutch TV with his mom. The two of them are very cute.


In the opening scene, I pitch the app to Roy and his mom. And the reason I liked this concept is that it's not a straight-up commercial spot. Rather, it's a behind-the-scenes 'Making of' story for a commercial spot. Clever. Well done, Dylan.


The app itself is NOT a gambling app. I made sure of that. It's a gambling-themed app. And it is free. Okay yes, it has in-app purchases. But since the target audience is women aged 30-50, I think it's 'fair game.'
I made sure to give Roy Donders a copy of my book, and he's going to give it to his Dutch-American friend. I also gave a copy to Dylan himself – the gifting video is coming soon.  
Oh, and Roy Donders is known for his love of worstenbroodjes, ie Dutch sausage pastries. This is a reputation he says he is now trying to live down. But it's not working. The wrap party photo features the entire cast and crew seated on an enormous worstenbroodje.
It was great to work with Haegens Media – and with the green screen studio Key-ative. We're already teaming up to work on more. Stay tuned…