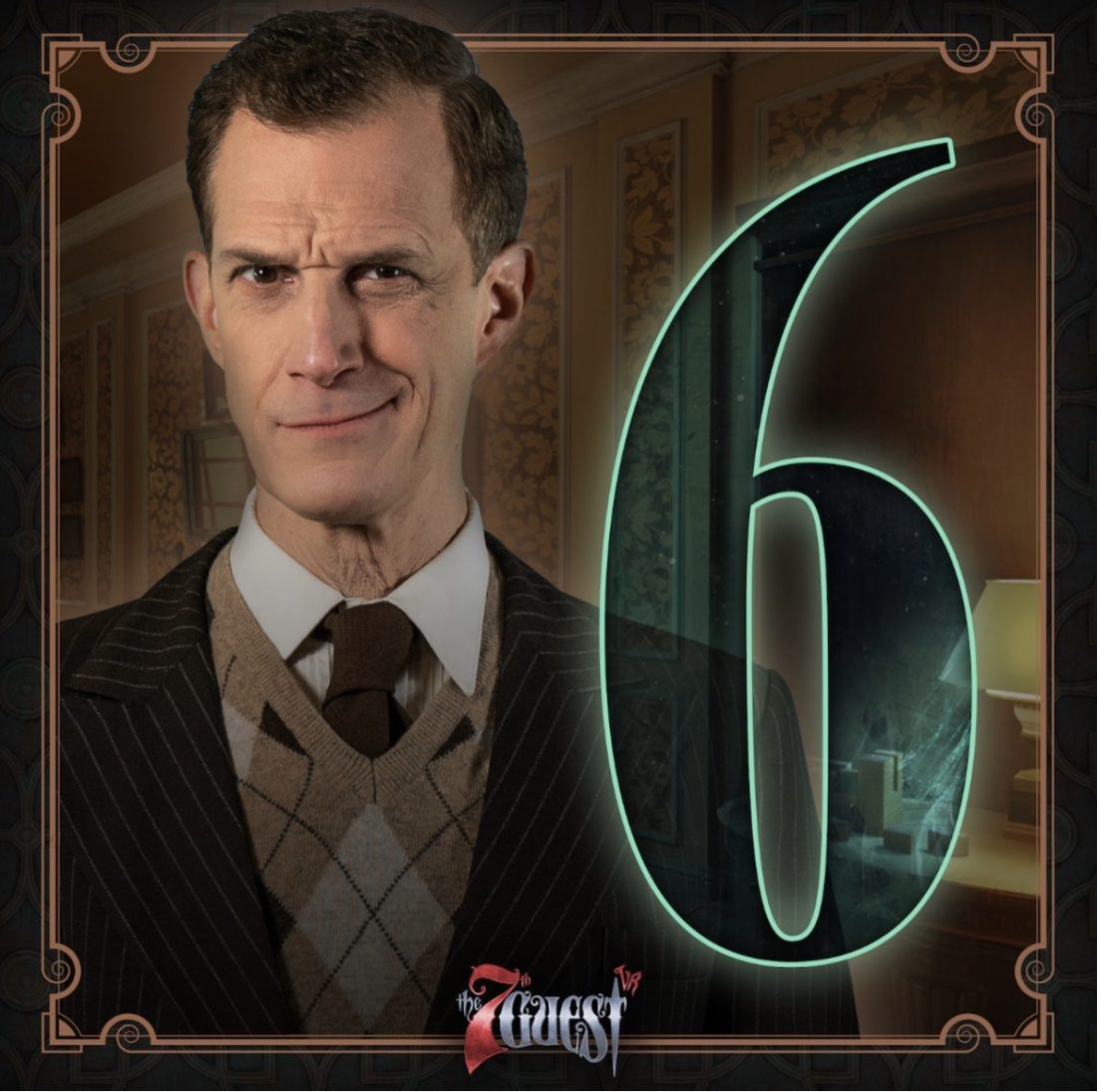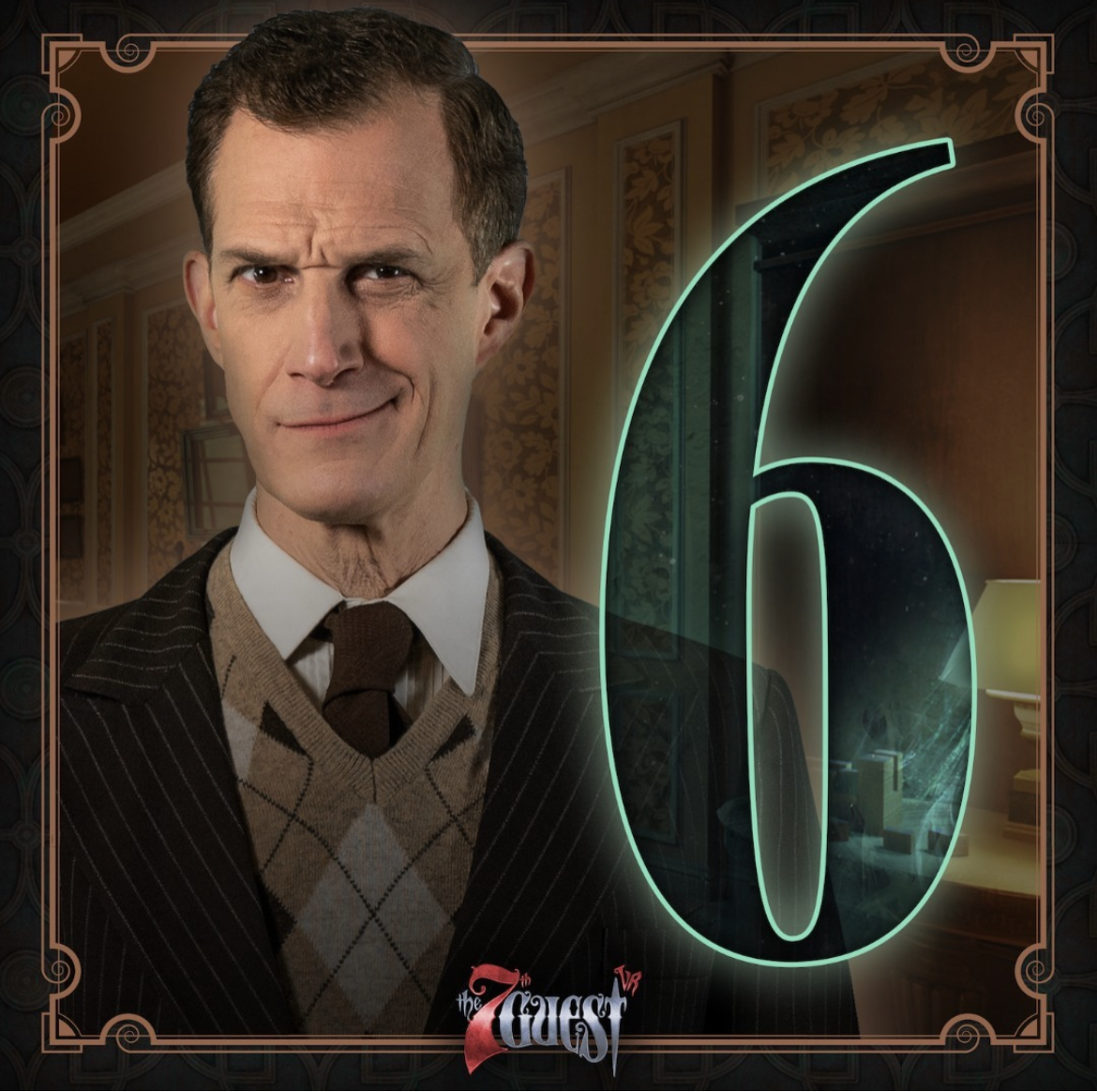 September 13, 2023
In
Blog
Shapiro in Remake of The 7th Guest Video Game
13 September, 2023
I'm appearing in the remake of a classic video game called The 7th Guest. As one of the 6 guests in the storyline, I can tell you it felt like a cross between Disney's Haunted Mansion and a remake of Clue: the Movie. Super fun!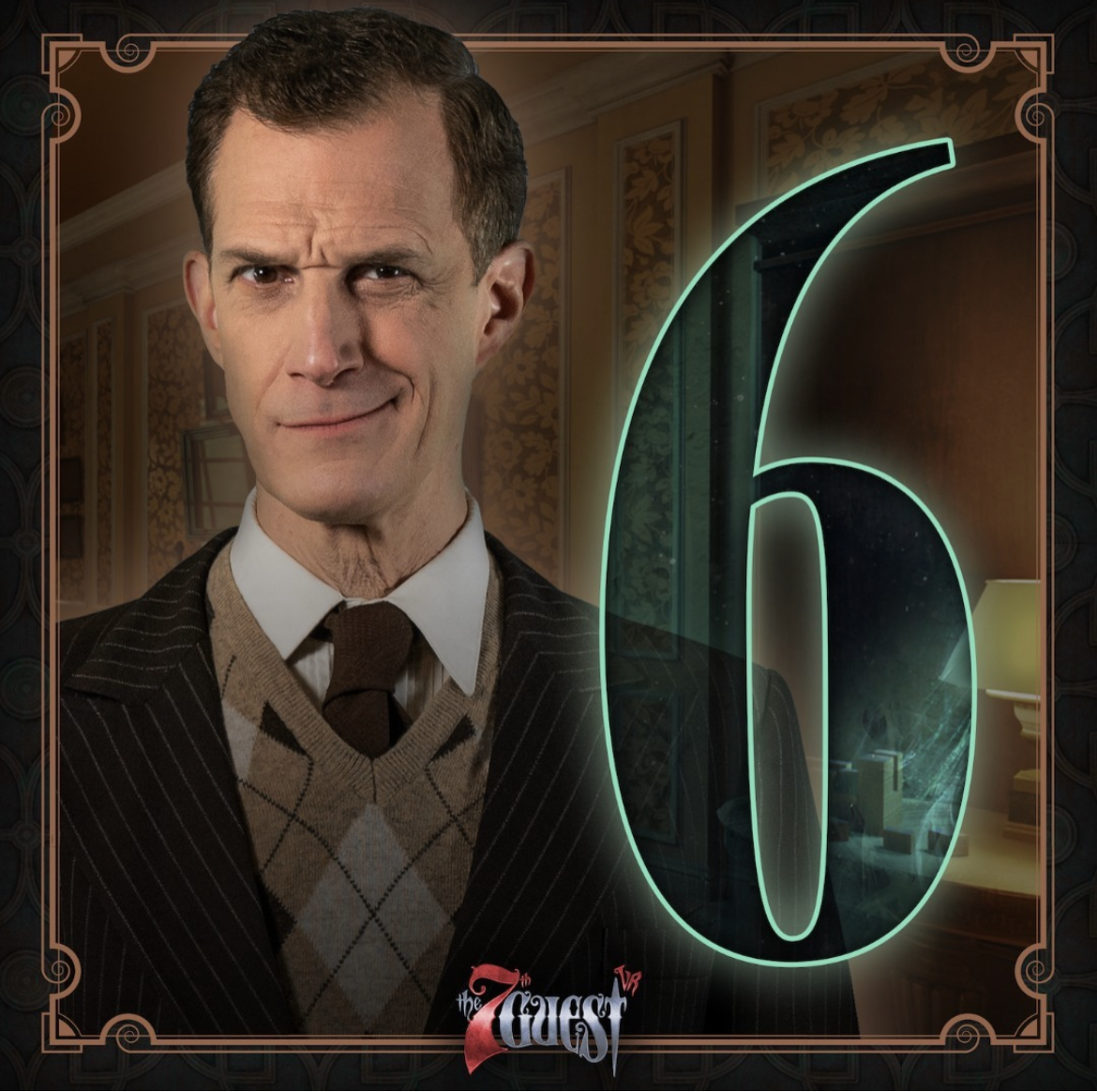 From the producer:
"Explore The 7th Guest VR foreboding mansion, solve challenging puzzles, and uncover dark secrets. The 7th Guest VR is the ultimate mystery adventure, and it's almost time for you to experience it for yourself. Wishlist Now"
http://the7thguest-vr.com
Do you remember the 90s CD-ROM game MYST? The 7th Guest was the 'haunted mansion' version of that. Vertigo Games set out to do a full 2023 reboot of the CD-ROM game for VR. They had us watch the original from the 90s, with 90s-era graphics and clunky characters. Then they showed us the script – a total rewrite. The director wanted realistic acting and characters.
There were real auditions (via Int'l Native Casting), real rehearsals, and a full production team. It felt like we were making a good ol' feature film. Here's a sample (from Instagram):

Never heard of the original game? No problem. Here's a 'No-Commentary' video preview. (I appear at appx 04:00 minutes.)
https://www.youtube.com/watch?v=k5pCDmaKiO4
The official release date for the VR game is coming up around Halloween, natch. But in late August Vertigo Games released a YouTube Release Date Reveal Trailer.
Screen rant magazine writes:
The 7th Guest VR Preview: A Potentially Groundbreaking Title For VR Gaming
PUBLISHED AUG 23, 2023
"The 7th Guest VR is an experience that preserves everything great about a classic title while showcasing the possibilities that VR can accomplish.
Often when titles are translated to a new platform or playstyle, there is a concern that what makes the game special will be lost in the process. For something that began as a point-and-click to be adapted for VR, this is even more of a pressing worry. All those worries for The 7th Guest VR should be cast aside, however, as this version of the game handles its modern upgrades excellently."
For more Greg Shapiro film & video roles click here:
https://gregshapiro.nl/greg-shapiro-actor-voiceover/