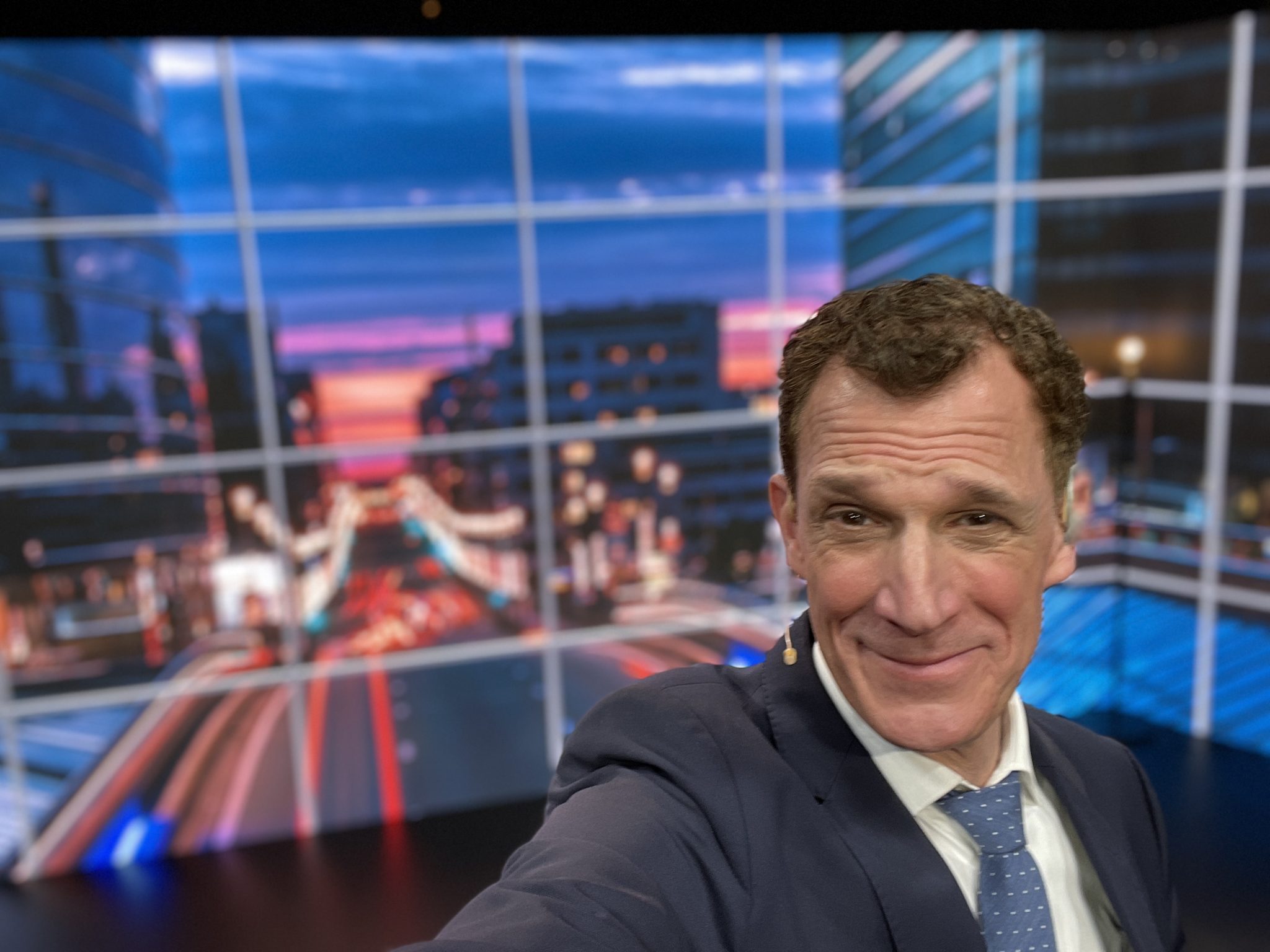 December 16, 2022
In
Blog
Hire an Event Organizer for Christmas – by Greg Shapiro
16 December, 2022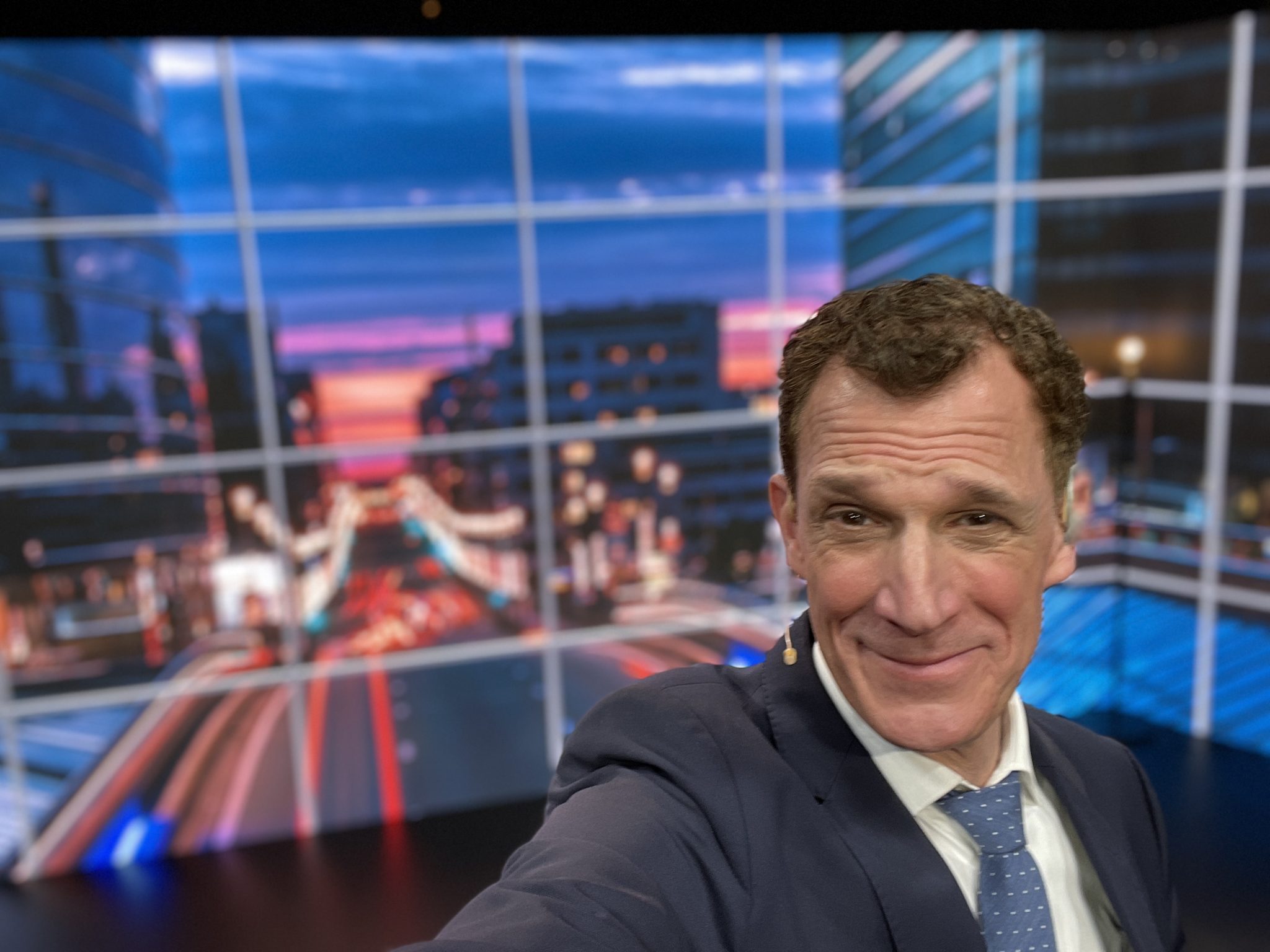 Dear Corporate Event Planners, IT'S NOT TOO LATE to HIRE AN EVENT ORGANIZER. 
There's a noticeable trend I've observed this year: some of the wealthiest companies in the country are making rookie mistakes at their events. 
The good news: Hooray! The Covid lockdown is officially behind us, and we can have Christmas / Year-End events again.
The bad news: No one remembers how to organize events anymore! Remember Marloes / Marlies / Marjolein? The one who USED to know who to call to organize all the events? She left during the Great Reset, didn't she? And you didn't replace her yet, did you?
The FIRST thing she would do is: HIRE AN EVENT ORGANIZER. But too often I've seen this logic this year: "I'll organize it myself. How hard can it be?" And now you're finding out the hard way: HOW HARD IT CAN BE.
STEP 1: THE FOOD.
Recently, I was at an event where I heard:
"We wanted a Christmas party where everyone is invited. Even the kitchen staff!"
Who's going to serve the food?
"We'll just use the kitchen staff – they'll already be there."
And yes, the food was served – but no one cleared the plates. The half-eaten food just stacked up on the tables, like at a fraternity party. "Merry Christmas!"
STEP 2: THE TECH TEAM.
"I'm sure the location will provide their own technician-?" Yes, and – they know how to set up the gear …but they don't always know how to run it. I was at a major B2B event, where they'd hired an A-lister TV personality to play host for a crowd of 700. They'd even put up video screens to beam the host to the tables at the back – but they forgot to turn them on. The result: half the crowd couldn't see, and they talked through the whole show. "We paid enough for the TV star – why should we also pay for extra technicians?"
STEP 3: THE ENTERTAINMENT.
"We'll get the DJ we hired last time. And we'll hire that comedian I know from the gym!"
Result: The comedian is expected to perform in front of the DJ set-up. Aka: Amateur hour.
Or – yes they thought of a stage, but no they didn't think of lighting. Or background.
"And who needs to hire an MC? I'll just do it myself."
Last time, our host introduced the first comedian DURING the first course of the meal. Making sure everyone was eating and chatting instead of listening. The result was this: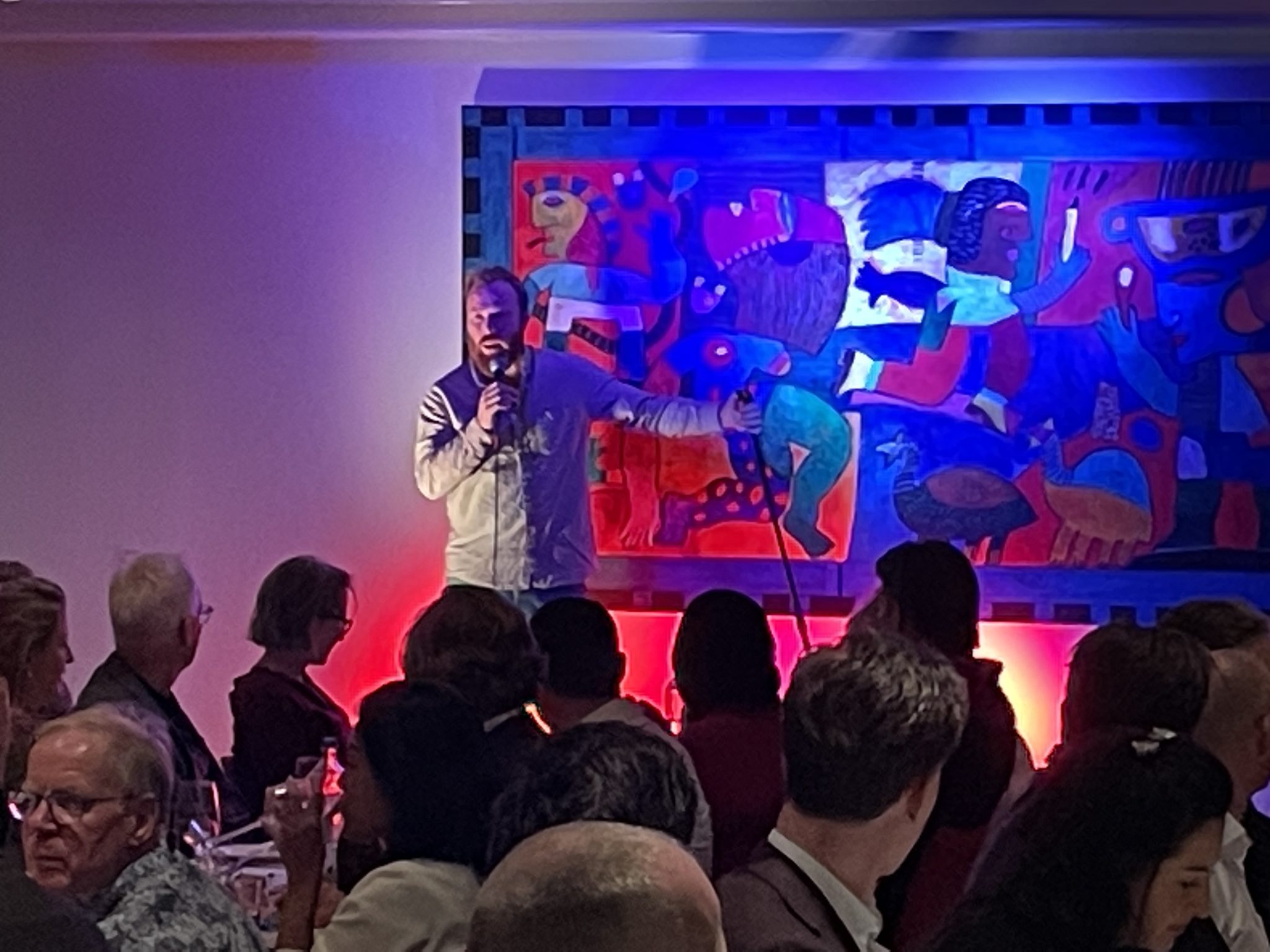 It was something like a horror show.
HIRE AN EVENT ORGANIZER for Christmas.
Here is a list of event organizers I like to work with. CALL THEM!
And hire back Marloes / Marlies / Marjolein as soon as possible.
——
Aaaaha! Livecommunicatie
Evented
Evers Evenementen
LEF Marketing & Events
Moderating EU
Obsession Evenementen
PINO Evenementen
WOP Events
Anyone I'm forgetting? I'm making my list and checking it twice…
Search Linkedin: "Evenementen" "Event Organizer"
https://www.linkedin.com
More blog posts about corporate events:
https://gregshapiro.nl/blog/dutch-direct-vs-the-elephant-in-the-room/