Greg Shapiro on 'Weet Ik Veel' with 'How to Be Orange'
Last fall, I got a call from the Dutch quiz show Weet Ik Veel. They wanted to use a clip from the 'How to Be Orange' standup special I made for VARA in 2013. The episode aired in 2021.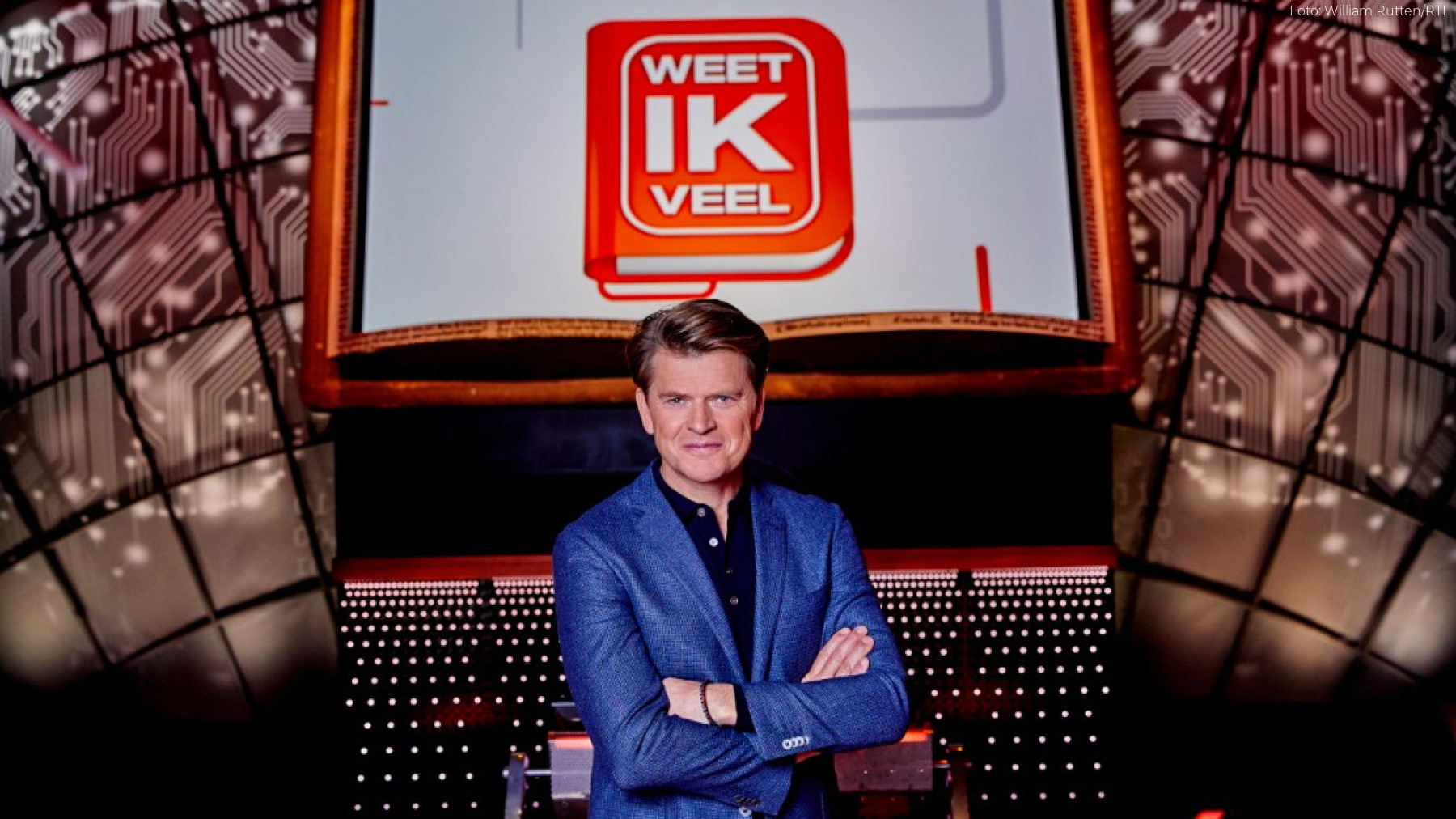 Beau van Erven Dorens was there, talking about Dutch terms that don't translate well into English.
And that's when they played my video.
We start off with a company called HILARIUS ASPHALT.
Then there's a health drink that's pronounced AIDS.
There's the product (or service?) called BABY DUMP.
And the revenge of the dumped baby, which is a Nutricia ad featuring the phrase MAMA DIE! DIE! DIE!
But the moment they really wanted on Weet Ik Veel was the shampoo for removing tangles in your hair. It's called ANTI-KLIT.
Watch and enjoy what I call 'CULTURE SHOCK THERAPY.'